Welcome to the sunny world of Marbella and the Costa del Sol!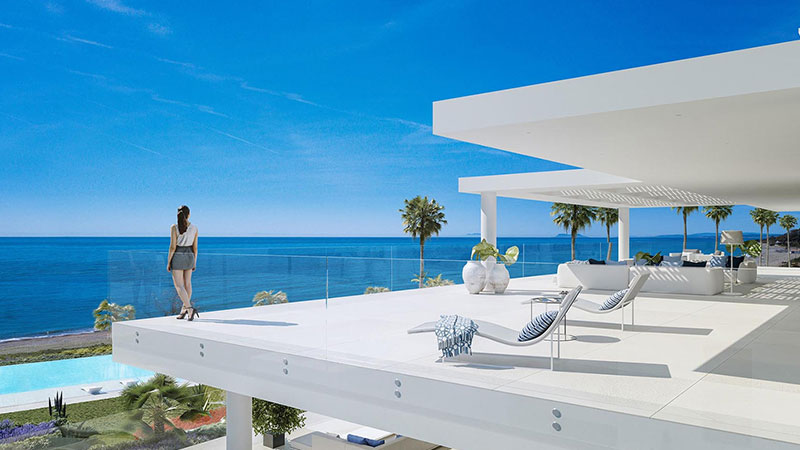 Real Estate Agent
Villa Nova Real Estate is an experienced international real estate agent, based locally on the Costa del Sol, Andalucia. Do you want to buy or sell a (second) home, apartment, penthouse or villa? We will help you to find your dream home in Spain.
We speak your language (English, Dutch, French, German, Spanish and Swedish). We are your number 1 partner on the European real estate market. We are here to help you with our detailed knowledge of the local real estate market.
Please make a selection or contact us to prepare a viewing schedule for your visit.
Online Property Search
Search for a property online
Search our database of properties on the Costa del Sol / Andalucía yourself by using our search form below.
Can't find what you are looking for? We are here to help you with our knowledge of the real estate market. Send us an e-mail with your desires and we'll send you a personal selection tailerod to your needs.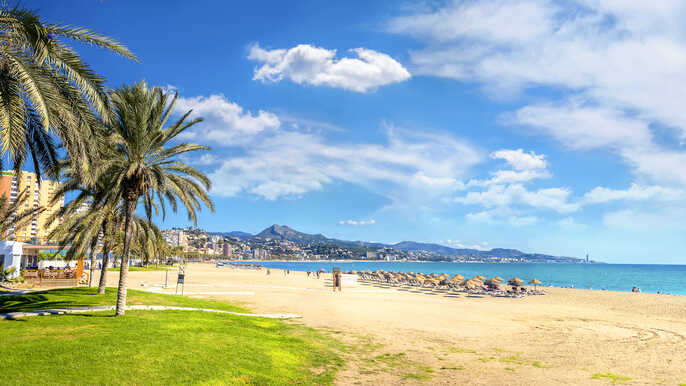 Selection of  Properties Costa del Sol
Manilva
Middle Floor Apartment
Discover the greatest project on the Costa del Sol, at the lowest price. This project offers 2 and 3 bedroom apartments which are part of a magnifice ...
Las Lagunas
Ground Floor Apartment
A beautiful residential complex of 56 1, 2 and 3 bedroom flats and excellent penthouses with Solarium and terrace It has a communal swimming pool are ...
Vélez-Málaga
Middle Floor Apartment
This residential is made up of 92 homes with top quality finishes. The properties have 2 and 3 bedrooms and penthouses with 3 bedrooms. Most of the pr ...
Vélez-Málaga
Middle Floor Apartment
The Place to enjoy with sea views A unique residential complex that offers all the features of a modern residential complex, creating an ideal place ...
Fuengirola
Middle Floor Apartment
An extraordinary Residential Resort, a new construction in a contemporary and sustainable style construction, located in a quiet and private natural e ...
Málaga Centro
Middle Floor Apartment
A unique opportunity to own a property in central Malaga within walking distance of the historic centre. The flat has been fully renovated with a mod ...
We have a collaboration with the following partners.